Mounds View High School
Class Of 1964
MOUNDS VIEW HIGH SCHOOL Class of 1964
Next....Happy Hour...Nov. 14
, 2018
(2nd Tuesday of the month-4:00 PM)
GREEN MILL RESTAURANT PATIO 1000 Gramsie Rd, Shoreview, MN
(Wives and classmate partners are welcome!)
CLASSMATES ON THE MOVE
Diane Goserud Anderson, biking the Mpls. Lakes on a gorgeous fall afternoon, stopped in at classmate Tom Taylor's, Tommy T Cyclery on 3308 W. 44th St. in Linden Hills. His bike shop has been around 11 years and Tommy knows all in the "ins and outs" of biking. He gave me some valuable tips and repaired a problem I wasn't aware of...He's 4 blocks off Lake Harriet...pay him a visit next time you're in the neighborhood...he'll take care of all your biking needs...while you're there, grab a great bowl of soup, nearby, at Turtle Bread!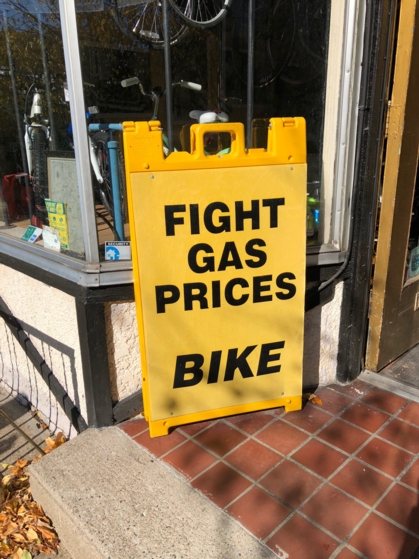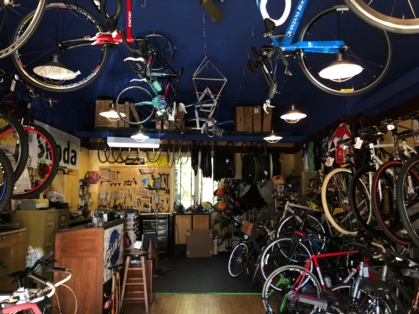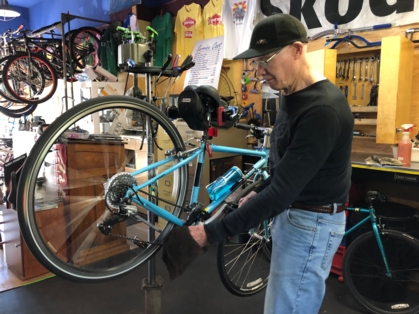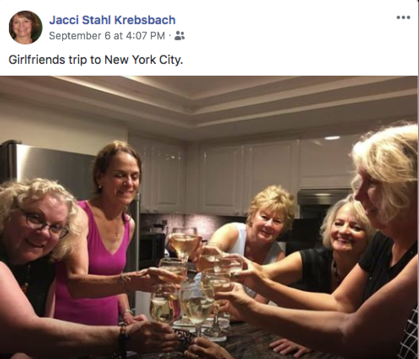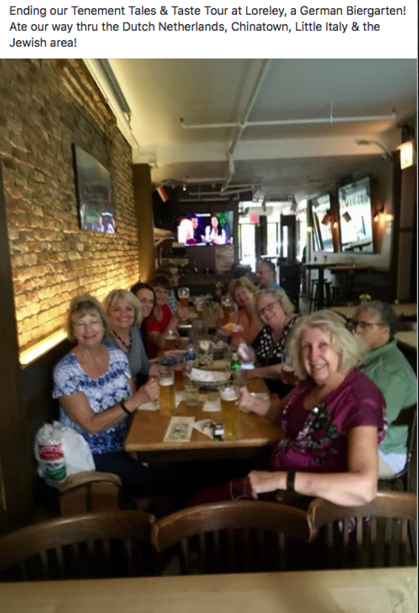 ALSO
SAME TIME, SAME PLACE - 2018
30 Classmates plus several spouses gathered...Photos include some attendees!
Next year is our 55th! Stay tuned for details!
John Sopkowiak & Tom Montain
Kathy Kapaun Weisner, Sherry Oleson & Betty Swan-DeLong
Les Gagnier, Rick Winters, Bob Sparks
Virginia Paron Powell & Diane Goserud Anderson
Gary Rolli, Harvey Lindemann, Ken Bourdeaux
Pete Whiteneck & Dale Wikre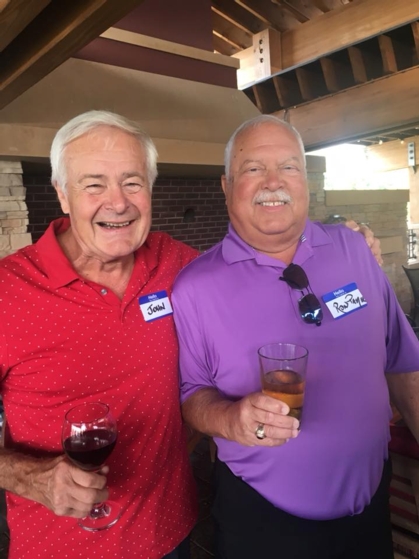 John Abbott & Ron Payne
**********
WHAT'S NEW?
Share it with your classmates!
********************
Check out the History Center's 1968 Exhibit! It was quite a year!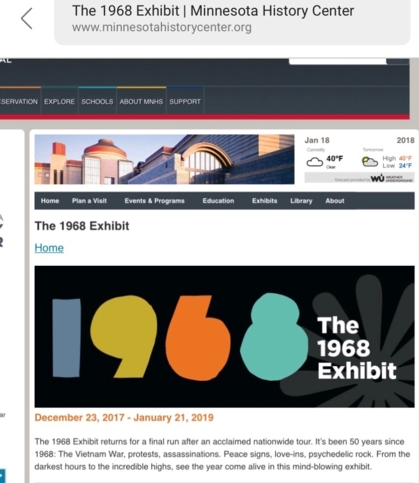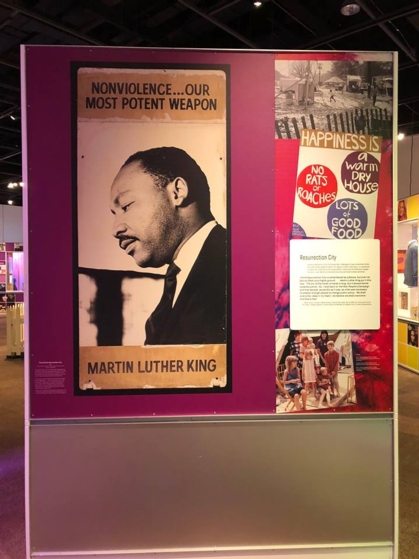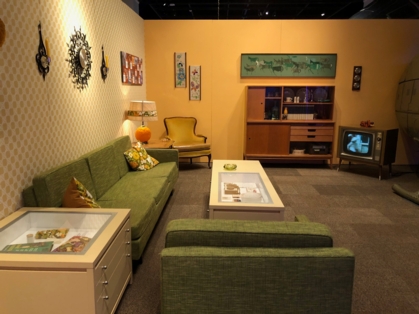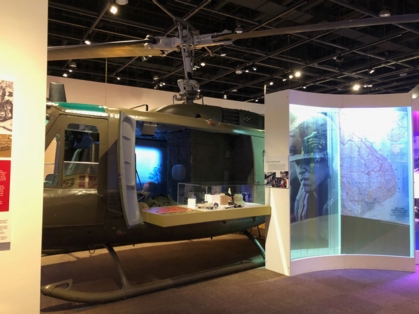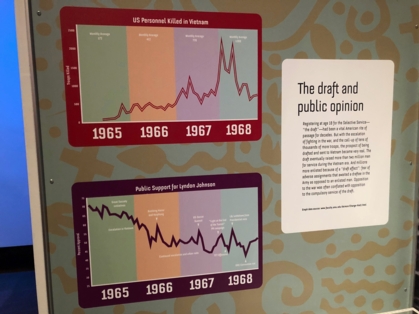 **************
Our '64 Vista can be viewed by clicking:
https://www.dropbox.com/sh/2ycmogua89zujj5/AAAvkagOMPy1huFGjepukbTDa?dl=0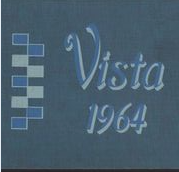 After clicking the Dropbox Icon, you will be asked to login. YOU DO NOT NEED TO LOG ON, just reply at the bottom of the login box where it says "No thanks, just view the files.")
Special thanks to Bill Koentopp and his son, Tom Koentopp!
********

View our 50th Reunion DVD HERE.

50th Reunion Stroll Video Click to WATCH