Mounds View High School
Class Of 1964
MOUNDS VIEW HIGH SCHOOL Class of 1964
An invitation to you...to be creative, helpful and have some fun, too....
We want YOU to help us plan our 55th MVHS REUNION!
MVHS 55th Reunion Planning Meeting
Wednesday, Feb 6, 11:30 AM
Green Mill
RSVP - jaccikrebsbach@comcast.net
Next....Happy Hour...Feb. 12, 2019
(2nd Tuesday of the month-4:00 PM)
GREEN MILL RESTAURANT PATIO 1000 Gramsie Rd, Shoreview, MN
(Wives and classmate partners are welcome!)
January Happy Hour
Left: Marilyn Mcknight Erickson, Steve Erickson, Greg Davis, Sharon Linke, Mike Krebsbach
Right: Gary Rolli, Ron Payne, Tom Montain
Not Pictured: Bunni Entsminger, Jacci Krebsbach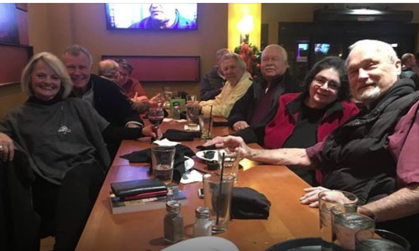 Dec. Happy Hour...Gary Lattin and Jon Meade join in on the fun!
CLASSMATES ON THE MOVE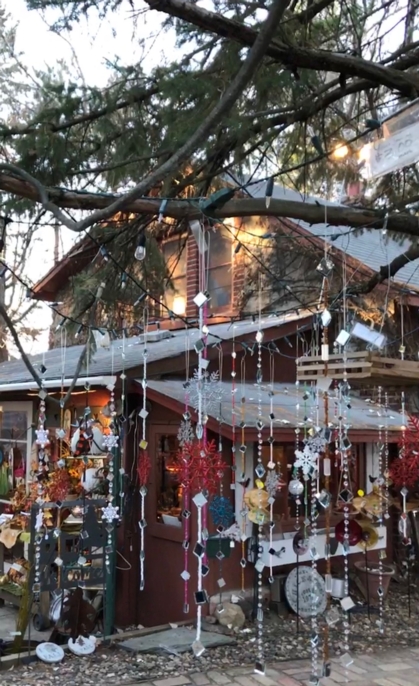 Last weekend, I stopped by Jacci Stahl Krebsbach's The Chickadee Boutique, in Shoreview, for a complete "Chickadee Experience." (As The Chickadee Facebook rightfully asserts, "You don't go to the Chickadee, you experience the Chickadee!") Jacci and Mike bought this little "Hansel and Gretel" House for $6000 and lived in it for 6 years, pre-kids; it was built in the early 1940's by a Swedish immigrant stone mason, making it just a few years older than us! After building their house on the same lot, Jacci eventually turned it into a seasonal boutique, where her crafting friends could display their creative talents.
The Chickadee Boutique is a complete sensory experience.... where the antique woodburning stove smells waft and blend perfectly with the potpouri throughout this little "Hansel & Gretel" House... There are taste treat samples of sweets, chutneys, soups and, sometimes, even wine tasting. Run your hands over the soft gorgeous alpaca sweaters and shawls. Seasonal music plays softly...
.....and, then, there's the arts and crafts! Over 165 artists are represented! Each wall is a gallery showcase; Jacci's "easel" brings out the pieces of art with brush strokes of colors, that highlight the art and transform, rather than simply decorate, each room. (Jacci claims not to be a "crafter" but her arrangements and retail marketing elevate her to "master craftsman"!) And let's not forget the yard art and art tents outside the house!
This is The Chickadee Boutique's 39th year...I know many classmates have been loyal customers throughout the years! If you haven't had the opportunity, stop in for this season's last two weekends. If you miss out, the Chickadee Boutique will be open again next spring on April 4th! For details, visit the Chickadee Boutique Facebook or click here! http://www.chickadeeboutique.com
(D. Goserud Anderson 11/20)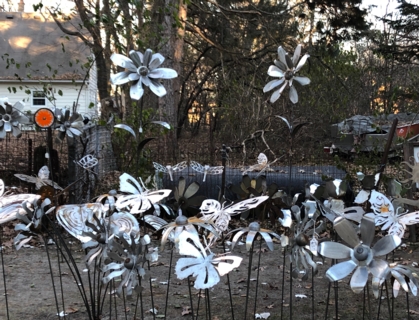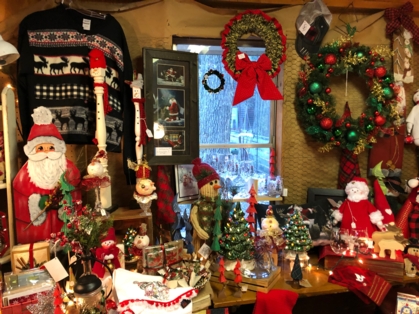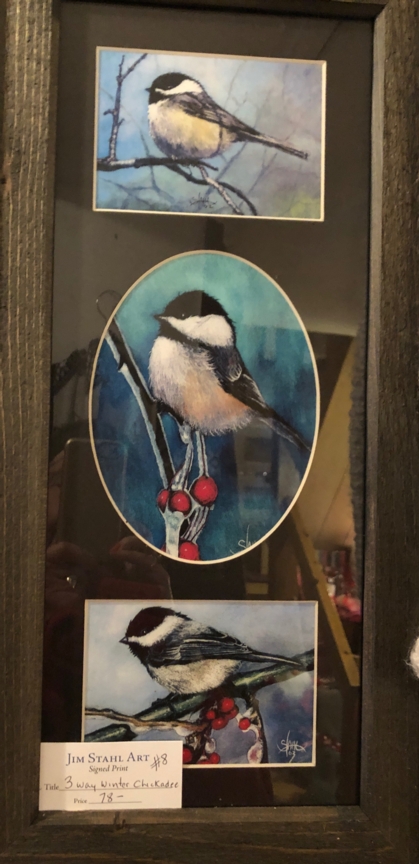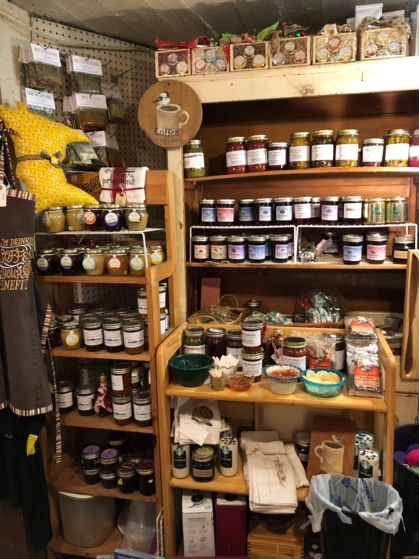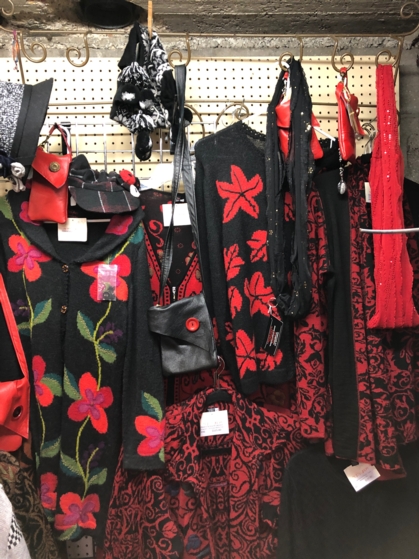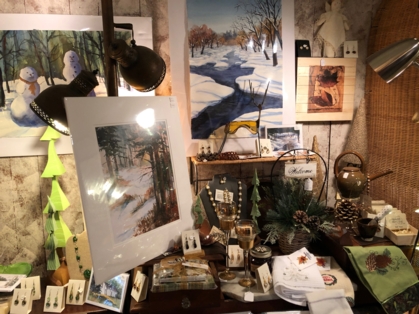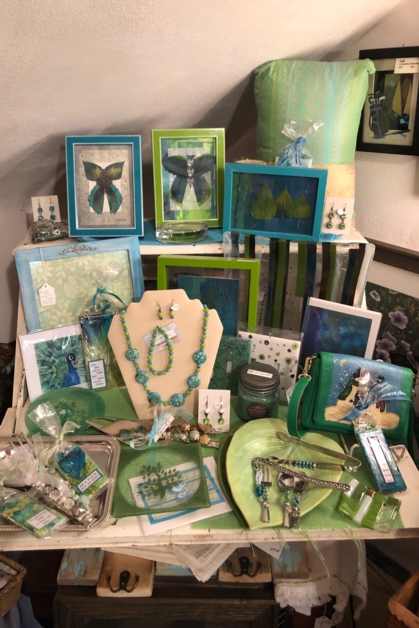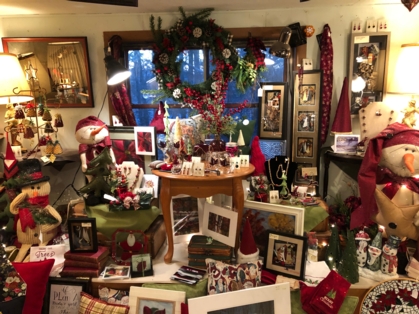 *****************
Check out Tom Taylor's business, Tommy T Cyclery on 3308 W. 44th St. in Linden Hills. His bike shop has been around for 11 years and Tommy knows all the "ins and outs" of biking. He gave me some valuable tips and repaired a problem I wasn't aware of...He's 4 blocks off Lake Harriet...pay him a visit next time you're in the neighborhood...he'll take care of all your biking needs...while you're there, grab a great bowl of soup, nearby, at Turtle Bread!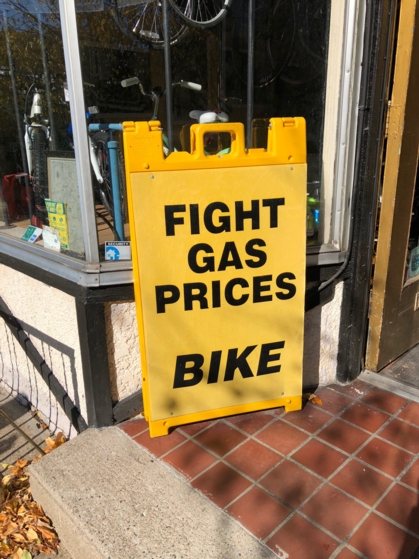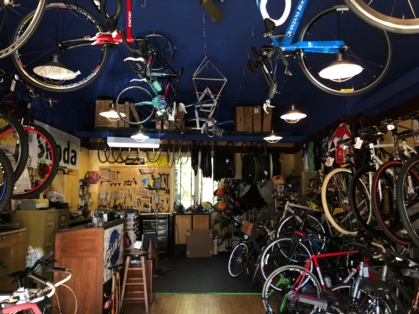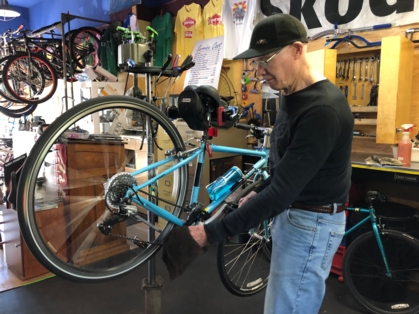 **********
WHAT'S NEW?
Share it with your classmates!
********************
Check out the History Center's 1968 Exhibit! It was quite a year!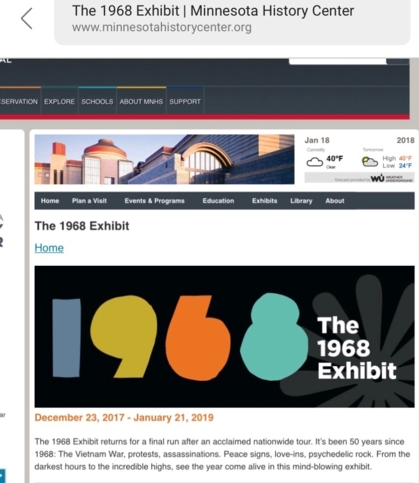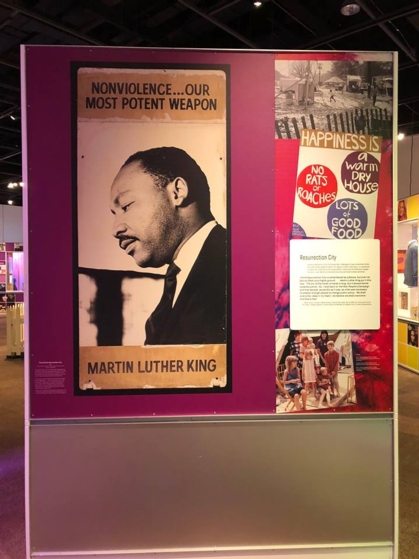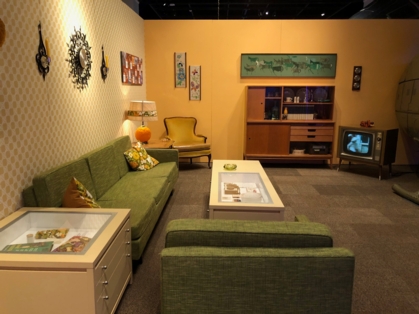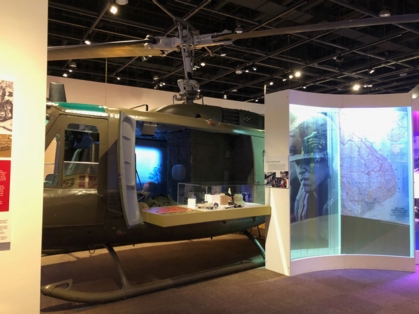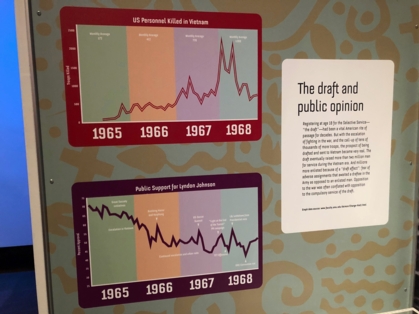 **************
Our '64 Vista can be viewed by clicking:
https://www.dropbox.com/sh/2ycmogua89zujj5/AAAvkagOMPy1huFGjepukbTDa?dl=0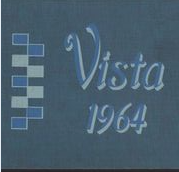 After clicking the Dropbox Icon, you will be asked to login. YOU DO NOT NEED TO LOG ON, just reply at the bottom of the login box where it says "No thanks, just view the files.")
Special thanks to Bill Koentopp and his son, Tom Koentopp!
********

View our 50th Reunion DVD HERE.

50th Reunion Stroll Video Click to WATCH