Mounds View High School
Class Of 1964
MOUNDS VIEW HIGH SCHOOL Class of 1964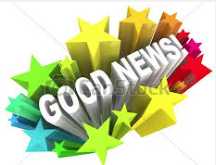 Our entire MVHS '64 Vista can be viewed by clicking: https://www.dropbox.com/sh/2ycmogua89zujj5/AAAvkagOMPy1huFGjepukbTDa?dl=0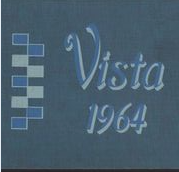 (Note: Ater clicking the Dropbox Icon, you will be asked to login. YOU DO NOT NEED TO LOG ON, just reply at the bottom of the login box where it says "No thanks, just view the files.")

Classmate, Bill Koentopp, invested countless hours scanning our 1964 Vista Yearbook for the website...Kudos!!! for your huge effort, persistence and success, Bill! ( No high school website, to my knowledge, has their entire yearbook on-line!) Also, a special thanks to Bill's son, Tom Koentopp, for the Dropbox format! We have the best and most complete website ever, thanks to our group effort!!!)
The 70th Birthday Party photos are here!

A special thanks to our photographer, Kris Stavnes Traughber's husband, Tom Traughber!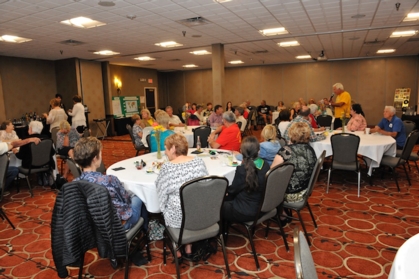 FOR COMING AND MAKING OUR BIRTHDAY PARTY A SUCCESS!!! AND....
Also, a special thanks to those that made donations to our website; your dollars will help us maintain our site!
Plans are in the works for an annual informal gathering ("same time, next year") that will be held the 4th weekend in August for those nearby and for those out-of-state classmates that might find their way back to MN and the State Fair.
Look Who RSVP

ed

to Our Birthday Party:
James S. Marchand, Bonita K. Entsminger, Harvey G. Lindeman, Paula M. Miller Cable, Diane Goserud Anderson, Janice C. Horton Plessas, Thomas N. Montain, Karen L. Solberg Solimar, James L. Hoskins, Gary J. Nelson, Jacci C. Stahl Krebsbach, Mary M. Gebhard Harper, Gail L. Carlson Woods, Jim Flink, Don Beach, Carol Ann Johnson Nelson, Jacqueline Thorsten Daharsh, John Abbott, Steve Erickson, Sylvia D. Christopherson Frolik, Rick Winters, Kristin M Stavnes Traughber, Deanne E. Raw Mellecker, Gary Rolli, Tom Winiecki, Connie J. Bartelt Mullaney, Claudia S. Carley Droel, Idelle H. Sabes Walton, Karen Opsahl Charbonneau, Gail A. Bartelt Gaylord, Peter J. Whiteneck, Kenneth J. Bourdeaux, Betty L. Holden Swan-DeLong, Sherry A. Turner Oleson, Lawrence T. Dawson, Beverly Bargeron Vandell, Jeff Poehler, Kris Lien Novak, Jim Novak, Charles. P. Cole, Dorothy Moes Haas, Sharon Linke Kuehn, Richard Gnetz, Laurie Pierre Lundeen, Yvonne Pierson Huberty, Jon Meade, David P. Saar, Ron Payne, Steven Lonien, Tom Booth, John Sopkowiak, Sheryl Stenhoff Grayden, Gary Lattin, Les Gagner, Dale Wikre, Diane Jackson Wimer, Leila M. Frogh Stritch, Robert C. Barnick, Toni M. Laplante Tredal, Tamara R. Buetow, Jeanice V. Fulwider Domino, Judy Lee Schluter Renfrow, Robert D. Sparks, Romelle M. Johnson Gangl, Sheila M. Farrell Cramer, Kathleen A. Kapaun Weisner, Susan M. DeLange Canine, Patricia E. Robertus Martin, William A. Koentopp, Terrie Eager (Hata Rianah),
********
CONGRATULATIONS TO US!!! 50% of our classmates have joined our website!!!!
Did you do something special to celebrate turning 70?
Laurie Pierre Lundeen and Yvonne Pearson Huberty celebrated by sky diving!
(Email me a picture/discription on how you celebrated your 70th Birthday!)
Diane Goserud Anderson dyed her hair green. (Mustang Green?)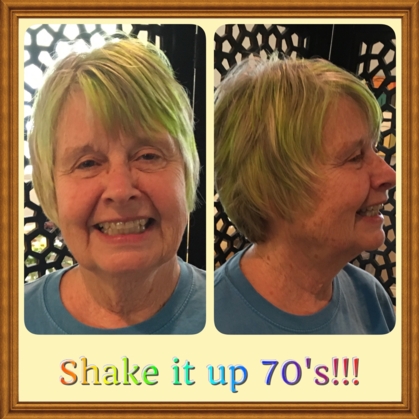 ***********


View our 50th Reunion DVD HERE.

50th Reunion Stroll Video Click to WATCH