Mounds View High School
Class Of 1964
MOUNDS VIEW HIGH SCHOOL Class of 1964
The 70th Birthday Party photos are here!

Thanks to our photographer, Tom Traughber!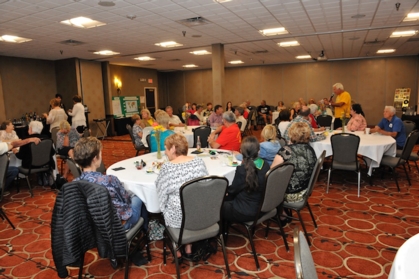 Click Here to to see 70th Birthday Party Photos or go to direct link below: http://share.shutterfly.com/action/welcome?sid=0AcOGTNm3cNGToY
Our '64 Vista can be viewed by clicking:
https://www.dropbox.com/sh/2ycmogua89zujj5/AAAvkagOMPy1huFGjepukbTDa?dl=0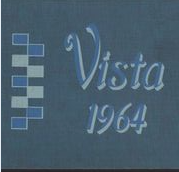 After clicking the Dropbox Icon, you will be asked to login. YOU DO NOT NEED TO LOG ON, just reply at the bottom of the login box where it says "No thanks, just view the files.")
Thanks to Bill Koentopp and his son, Tom Koentopp, for this huge accomplishment!
Plans are in the works for an annual informal gathering ("same time, next year"), held the 4th weekend in August for those nearby and out-of-state classmates that might find their way back to MN and the State Fair.
Douglas Edward Christenson passed away on May 10, 2016 in the loving hands of his family. Born February 24, 1931 Litchfield, MN. Before retirement in 1986, Doug was a math teacher for 28 incredible years at Mounds View High (The complete obituary is on the In Memory-Teachers link.) Thanks to Bruce Emerson for the notification.
*******************************************************
Did you do something special to celebrate turning 70?
Laurie Pierre Lundeen and Yvonne Pearson Huberty celebrated by sky diving!
(Email me a picture/discription on how you celebrated your 70th Birthday!)
***********
CONGRATULATIONS TO US!!! 50% of our classmates have joined our website!!!!


View our 50th Reunion DVD HERE.

50th Reunion Stroll Video Click to WATCH